Welcome to Petaluma Community Acupuncture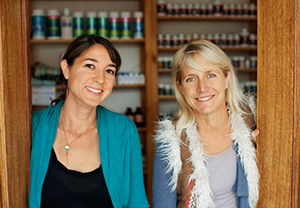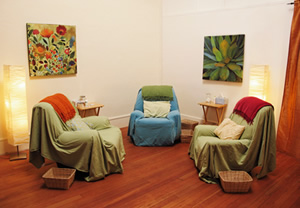 At PCA we're dedicated to providing high quality affordable health care. We offer acupuncture treatments in a peaceful community setting, as well as personalized healthcare recommendations and herbal formulas. You choose what you can afford to pay on our sliding scale from $20-$40. Our affordable prices enable us to treat you often so that you feel better faster and experience longer lasting results.
Serving Sonoma and Marin Counties including: Petaluma, Cotati, Rohnert Park, Penngrove, Bodega Bay, Santa Rosa, Novato, Sebastopol, and Sonoma.
New to the Clinic? Start here