21 Kentucky Street
Petaluma, CA 94952
(707) 778-8645
email us | map
Monday: 9:30am to 6pm
Tuesday: 8am to 6pm
Wednesday: 9:30am to 6pm
Thursday: 9:30am to 6pm
Friday: 8am to 6pm
Saturday: 9:30am to 2pm
Sunday: 9:30am to 2pm
Welcome to Petaluma Community Acupuncture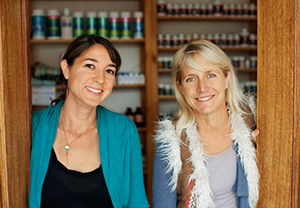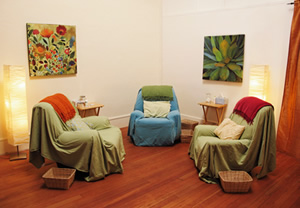 It's part of our mission to make high quality acupuncture and herbal consultations available at prices that that are within reach of everyone.
We haven't raised our rates since our humble beginnings in 2010. Since then the cost of operating our clinic has risen pretty dramatically so we finally made the decision to increases our prices a little bit. As of January 1, 2015 our sliding scale will be $25-$45 for acupuncture. The fee for missed appointments will also rise to $25. The additional $15 first time fee for new patients will stay the same.
Thanks for trusting us. We love what we do.
Serving Sonoma and Marin Counties including: Petaluma, Cotati, Rohnert Park, Penngrove, Bodega Bay, Santa Rosa, Novato, Sebastopol, and Sonoma.
New to the Clinic? Start here